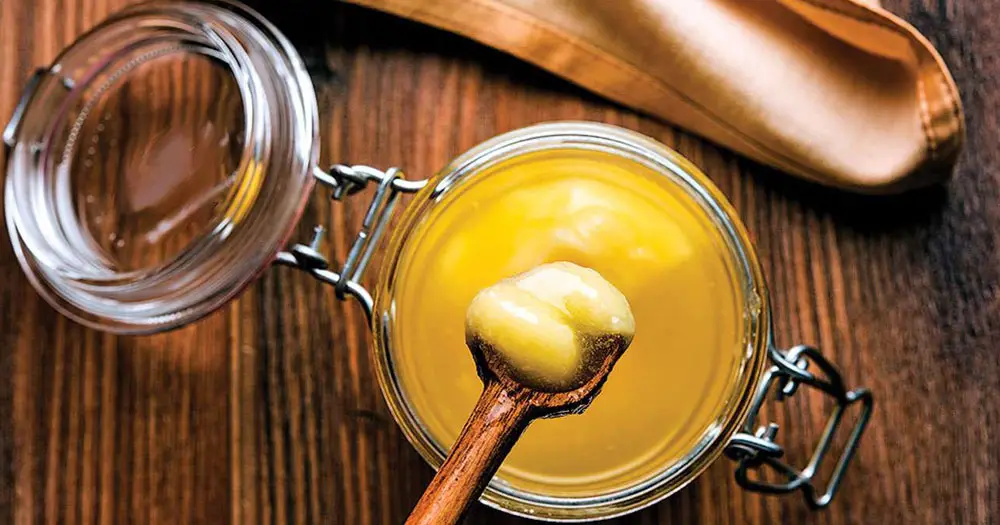 Ghee is widely regarded as one of the most nutritious fats in India and one of the most widely consumed products. It has been used in Indian cuisine for more than a thousand years as a substitute for other oils in the culinary sector.
Ghee is a sacred substance in Hinduism, with traces of its use being found in various ancient works of art and the Vedas. In order to meet the health and flavour criteria, the finest cow ghee must be sourced from Desi cow milk. This milk must be sourced from cows that have been grass-fed and are able to access open pastures.
Additionally, the milk must be free-ranging and free from preservatives and chemical compounds. To assist consumers in their decision-making process, we have compiled a list of some of the best ghee brands in India to help clear any confusion.
Table of Contents
Our Top Picks- Best Ghee Brand in India